Aerial Awards
A monthly celebration of the best of British radio advertising and the people who make it happen. UPDATE: The Aerial Awards have currently been paused for the time being due to COVID-19.
Aerial awards latest winner
Credits
Creative agency Adam & Eve/DDB
Creative team Simon Vicars, Andre Sallowicz, Matt Fitch, Mark Lewis
Agency producer Brittany Littlewood
Sound studio String & Tins 
Sound engineer Lawrence Kendrick
Voice(s) Alex Babic, Jacob Scipio, Jayne McKenna
Submit your entry
Entering is free and takes less than five minutes. Your ad must have run in the month of entry.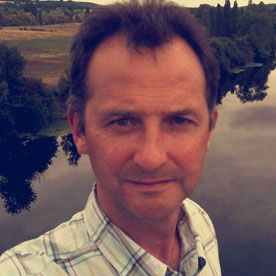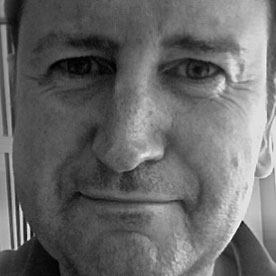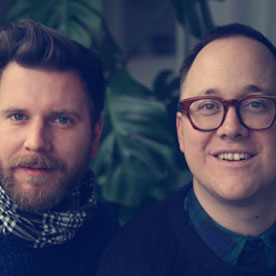 Ross Neil & Billy Faithfull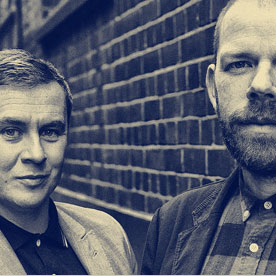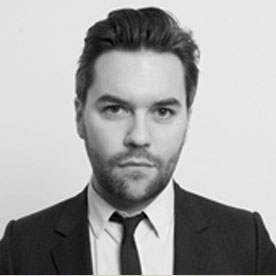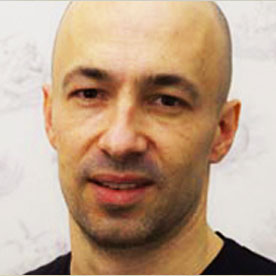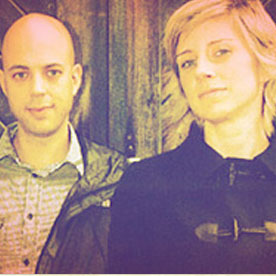 Ben Tollett and Emer Stamp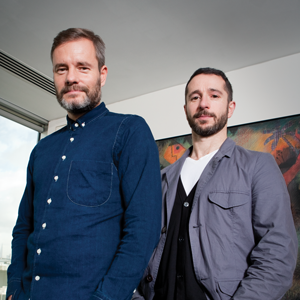 Alex Grieve & Adrian Rossi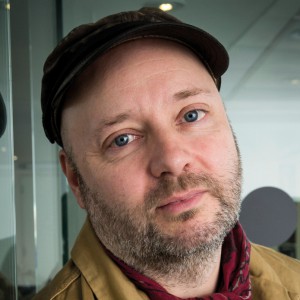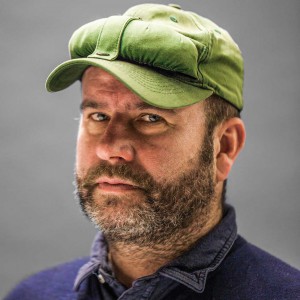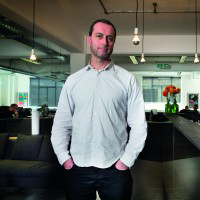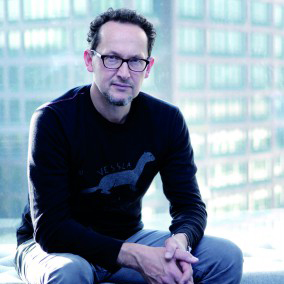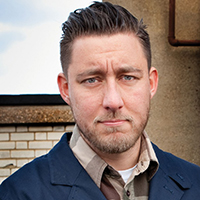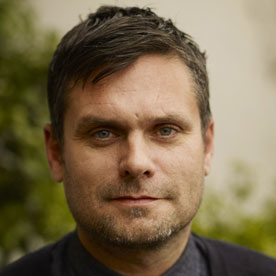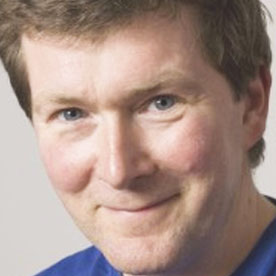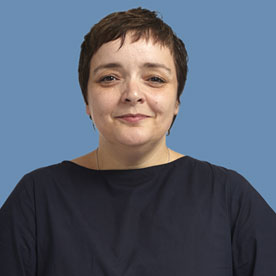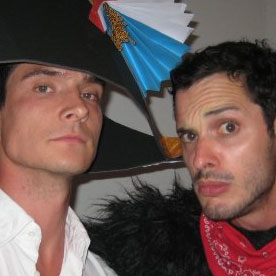 Tim McNaughton & Freddy Mandy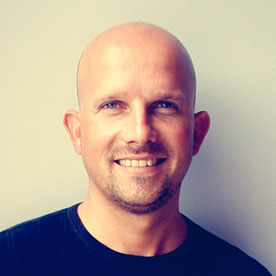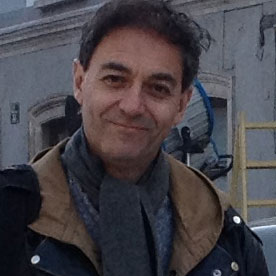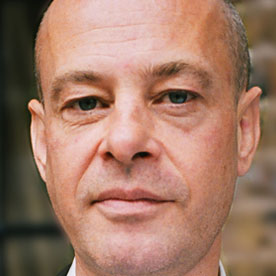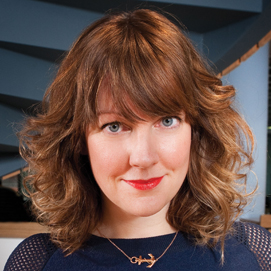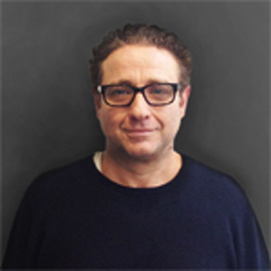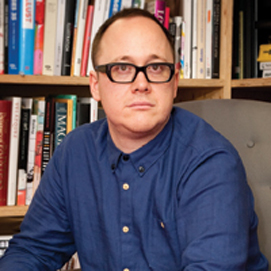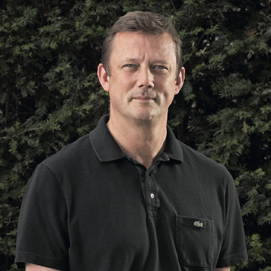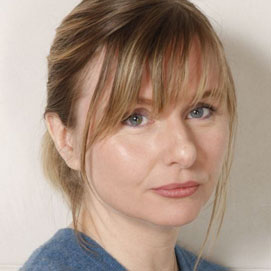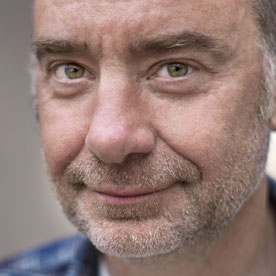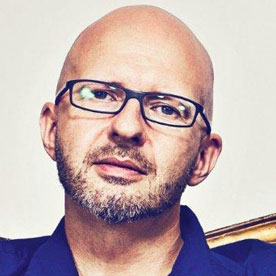 New Radiocentre ad reminds L'Oréal's Hugh Pile that Radio Is Worth It.
There's no such thing as a nasty-sounding chord: it all depends on what you're used to. That's the suggestion from a study of more than 160 people from the US and Bolivia, which found that people may have no innate preference for particular chords or harmonies.
EXHIBITIONISM is the first international exhibition on The Rolling Stones. Aerial Awards

6th Floor 55 New Oxford St London WC1A 1BS

020 7010 0700


Follow Aerial Awards
#AerialAwards

Follow Radiocentre