Aerial Awards
A monthly celebration of the best of British radio advertising and the people who make it happen.
Aerial awards latest winner
Credits
Client KFC
Agency Bartle Bogle Hegarty London
Creatives Jack Smedley and George Hackforth-Jones
Producer Sarah Finnigan-Walsh
Composer Joe Wilkinson
Singer Mac McDonald
Facilities house String and Tins
Engineer Joe Wilkinson
Any ad that has aired on UK commercial radio in any given month is eligible for entry that month.
Next entry deadline is 28th February 2017. Any ad that has been on air in February 2017 can be entered. Good luck
Submit entry
Submit your entry
The next deadline is Tuesday 28th February. Entering is free and takes less than five minutes. Your ad must have run in February.
Submit entry
Ana Balarin
Executive Creative Director, Mother
Ben Tollett
Executive Creative Director at Adam & Eve/DDB
Mark Elwood
Founding partner and creative director, 101 London
Remco Graham
Executive Creative Director and Partner, Now Advertising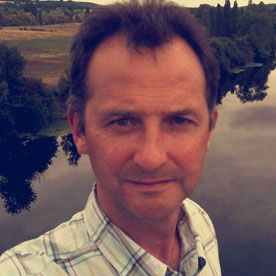 Will Awdry
Creative Partner – Ogilvy & Mather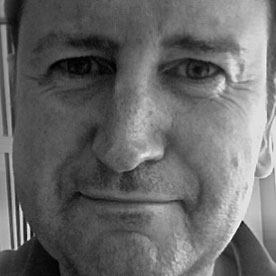 Tim Riley
Creative Partner and Head of Copy – AMV BBDO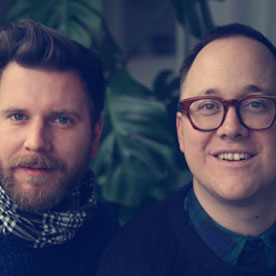 Ross Neil & Billy Faithfull
Executive Creative Directors – WCRS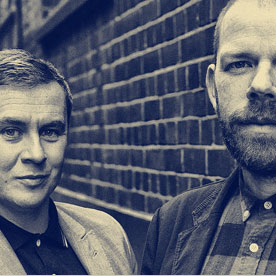 Lee Smith & Nick Bird
Creative Directors – Dare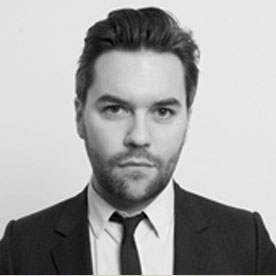 Nils Leonard
Chief Creative Officer – Grey London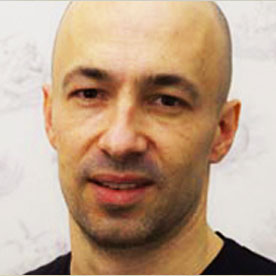 Nick Darken
Group Creative Partner – Albion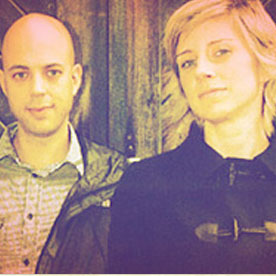 Ben Tollett and Emer Stamp
Joint Creative Directors – Adam&EveDDB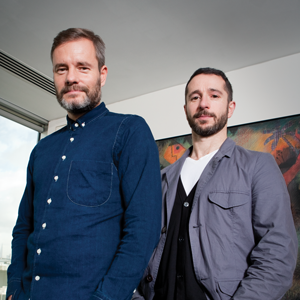 Alex Grieve & Adrian Rossi
Creative Directors, AMV BBDO.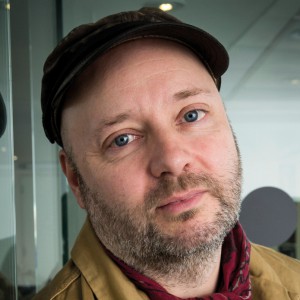 Mark Goodwin
Creative Director, M&C Saatchi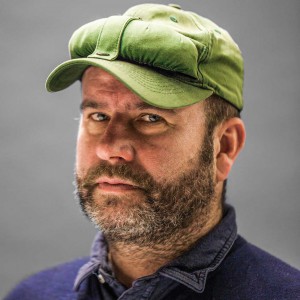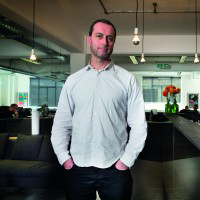 Jason Gormley
ECD 18 Feet & Rising

Richard Denny
ECD DLKW Lowe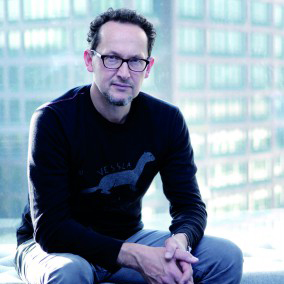 Gerry Human
ECD – Ogilvy & Mather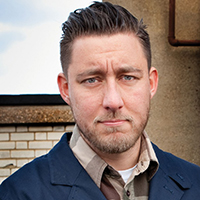 Ben Middleton
Creative Partner – Creature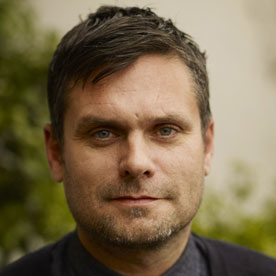 Darren Bailes
Executive Creative Director – VCCP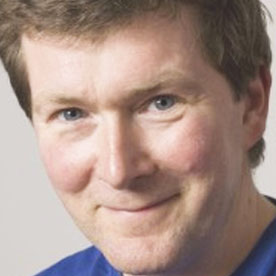 Alasdair Graham
Global Executive Creative Director RB – Havas Worldwide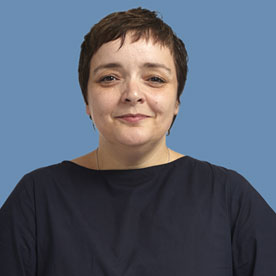 Vicki Maguire
Deputy Executive Creative Director – Grey London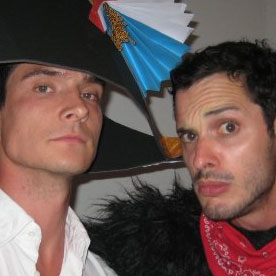 Tim McNaughton & Freddy Mandy
Creative Directors – Mother London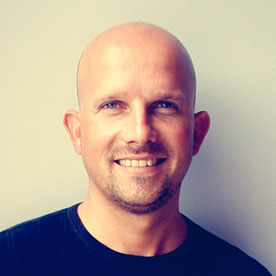 Justin Tindall
Executive Creative Director – Leo Burnett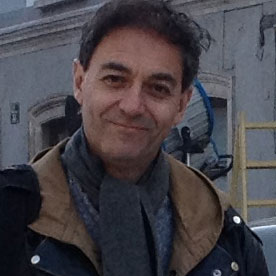 Nick Kidney
Creative Director – BBH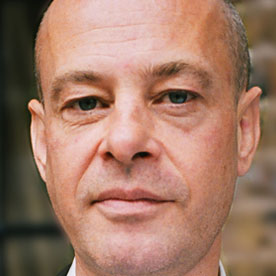 Nick Hastings
Creative Director and Co-founder – Krow Communications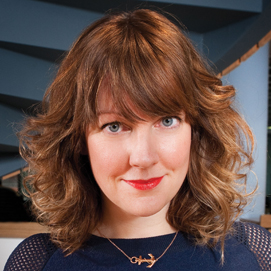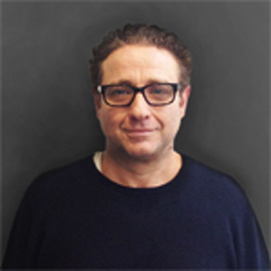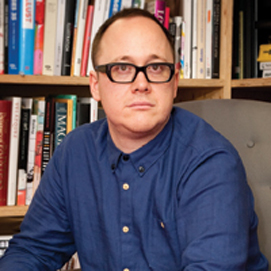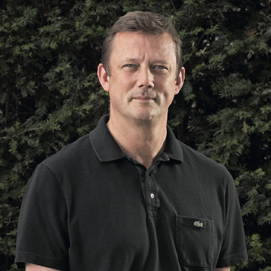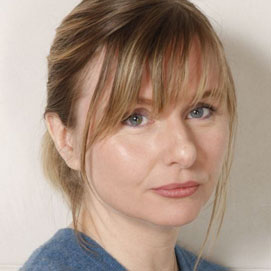 Emma de la Fosse
Chief Creative Officer EMEA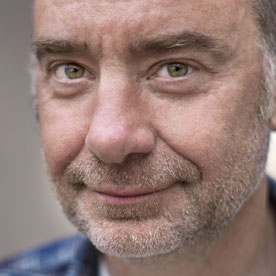 Paul Domenet
Founding Partner – Johnny Fearless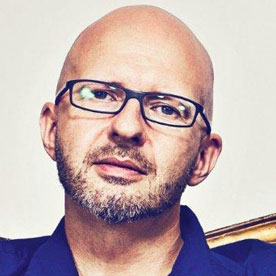 Adam Tucker
Creative Director – Leo Burnett Aerial Awards

6th Floor 55 New Oxford St London WC1A 1BS

020 7010 0700


Follow Aerial Awards #AerialAwards

Follow Radiocentre