Aerial Awards
A monthly celebration of the best of British radio advertising and the people who make it happen.
Aerial awards latest winner
Credits
Client Financial Conduct Authority
Creative agency M&C Saatchi
Creatives Dom Moira and Kieron Roe
Producer Mary Fostiropoulos
Facility house 750 MPH
Sound engineer Jeff Smith
Any ad that has aired on UK commercial radio in any given month is eligible for entry that month.
Next entry deadline is 31st July 2018. Any ad that has been on air in July 2018 can be entered. Good luck
Submit entry
Submit your entry
The next deadline is 31st July. Entering is free and takes less than five minutes. Your ad must have run in July.
Submit entry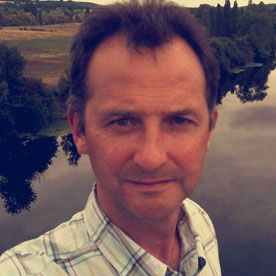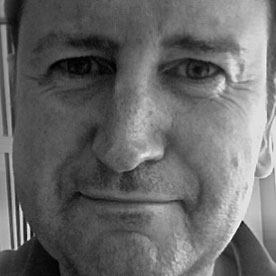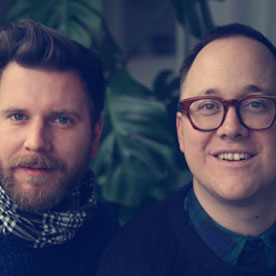 Ross Neil & Billy Faithfull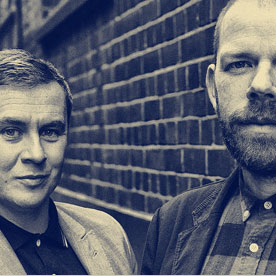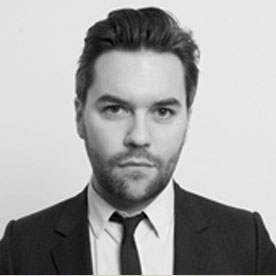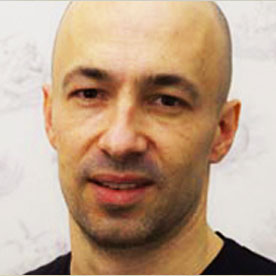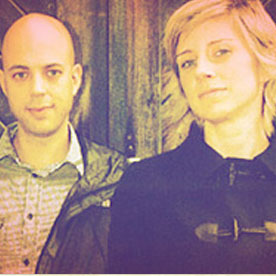 Ben Tollett and Emer Stamp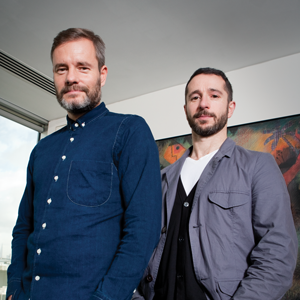 Alex Grieve & Adrian Rossi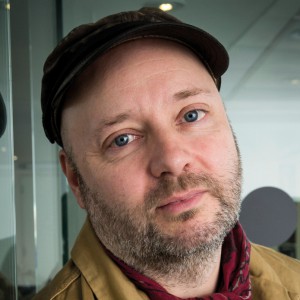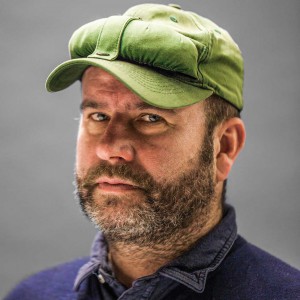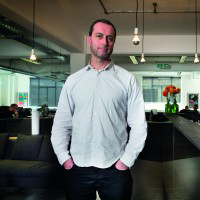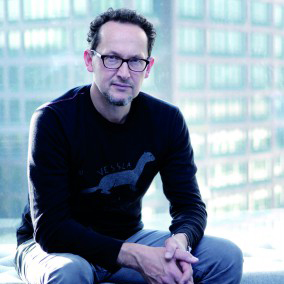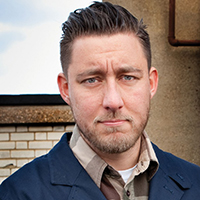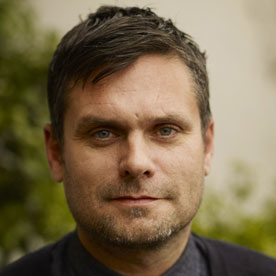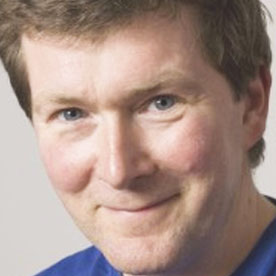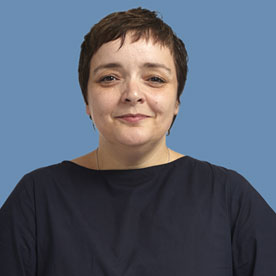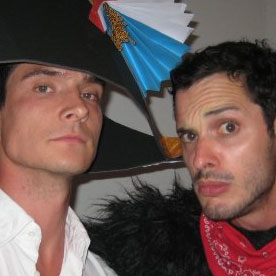 Tim McNaughton & Freddy Mandy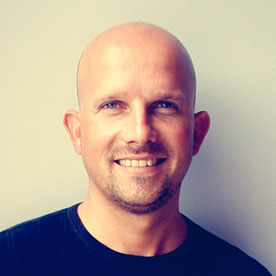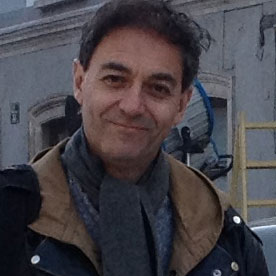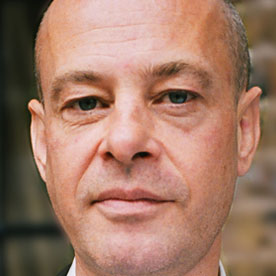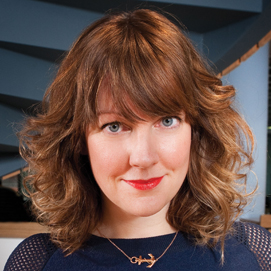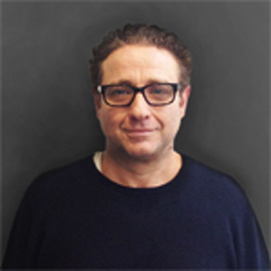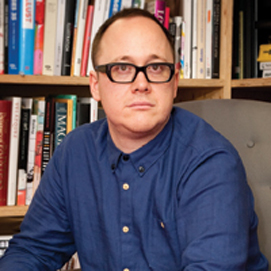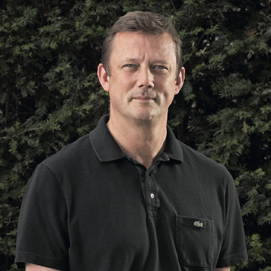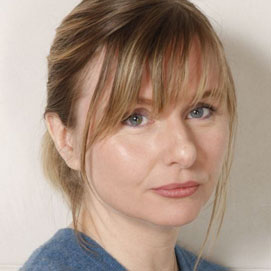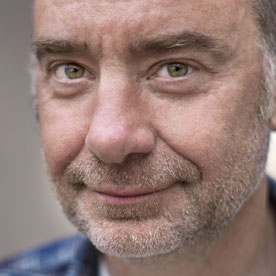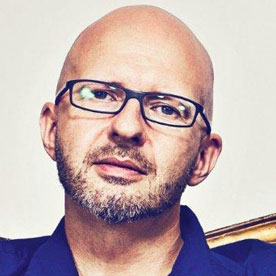 Aerial Awards

6th Floor 55 New Oxford St London WC1A 1BS

020 7010 0700


Follow Aerial Awards #AerialAwards

Follow Radiocentre